Cloud POS Wins!!
There is a lot of talk as to cloud POS is better. Now I am convinced and it took Covid 19 to solidify the fact.
We are a small Point Of Sales Value Added Reseller based in Manhattan New York. We have been selling PC based Point Of Sale since 2007. I believed that PC local databases or Hybrid systems were the right way to go for years until the lock down.
Like most people in the world, I was stuck at home on my dining room table with 2 laptops and in iPad. 99% of my clients were shut down. For the ones that were open and using Heartland Restaurant POS, we were able to switch on online ordering or OLO as we call it. Instantly they had an online ordering website and app based ordering. You just can't do that with the others….
I am very proud of Loi Restaurant for keeping things going throughout!! Take a look at the website site and order now!!
https://loiestiatorio.hrpos.heartland.us/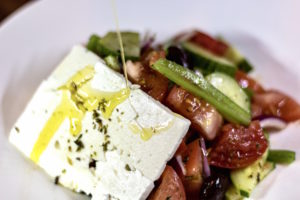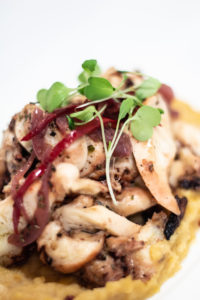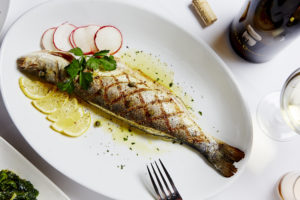 @loiestiatorio
@manhattanpos
Best Regards,
James Cawdron
D: 646 876 9398
E: JamesC@ManhattanPOS.com
W: ManhattanPOS.com
Helpdesk: 646 701 0004
POS: Heartland Restaurant, Heartland Retail, Dinerwear, Maitre'D, Upserve & PC America
Camera: Remote Eyes, Meraki Camera
Firewall and Wifi: Control Scan and Meraki
Audio: Sonos Music Systems
Security: PCI Compliance and Network Security